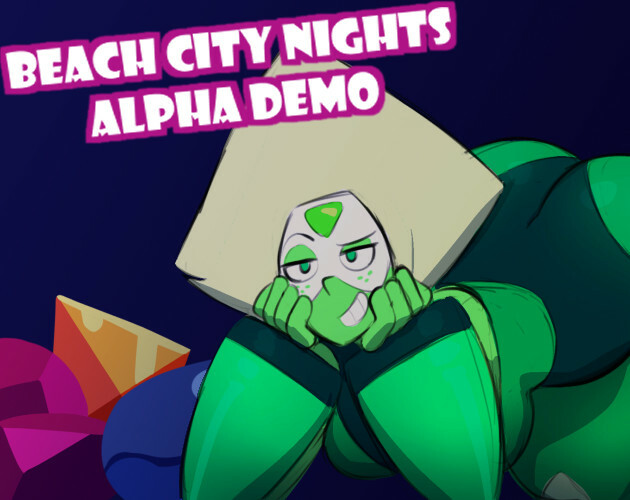 A Steven Universe game I've been working on for about 3 months now, finally has an alpha demo!
This is an alpha demo, so keep that in mind that this is not the final product. All assets and gameplay are subject to change.
Beach City Nights Demo can be found here!